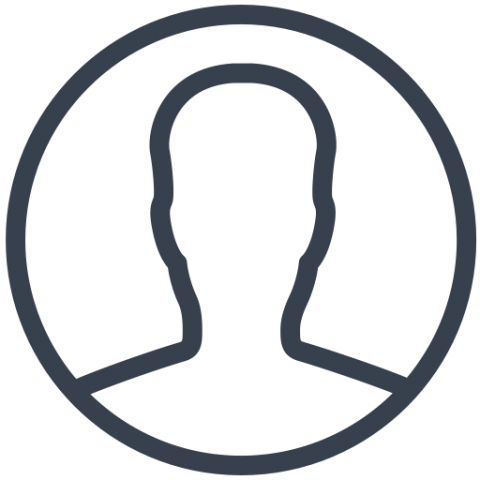 Sean McClain
Chief Financial Officer and Chief Information Officer
Mr. McClain has more than 20 years of business and financial management experience including public and private equity placements, debt structuring, acquisitions, financial reporting, compliance and accounting. Prior to joining Montauk, he held various positions with BPL Global, Ltd., Bayer A.G., Dick's Sporting Goods, Inc. and Arthur Andersen LLP. Mr. McClain obtained both his Bachelor of Science degrees in Economics and in Accounting from Saint Vincent College, and his MBA in Finance from Robert Morris University. He is a Certified Public Accountant.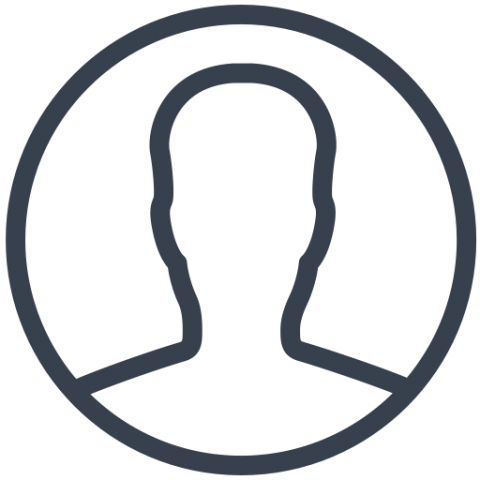 Marty Ryan
President and CEO
Mr. Ryan has more than 20 years transactional, compliance and management experience. Prior to joining Montauk he held senior management positions with Duquesne Light Company, and was in private practice representing public and private companies in the areas of mergers and acquisitions, commercial finance and corporate governance. Mr. Ryan obtained his Bachelor of Science degree in Business Administration from the University of Dayton and his Juris Doctor from The Duquesne University School of Law where he served as Executive Comment Editor of the Duquesne Law Review.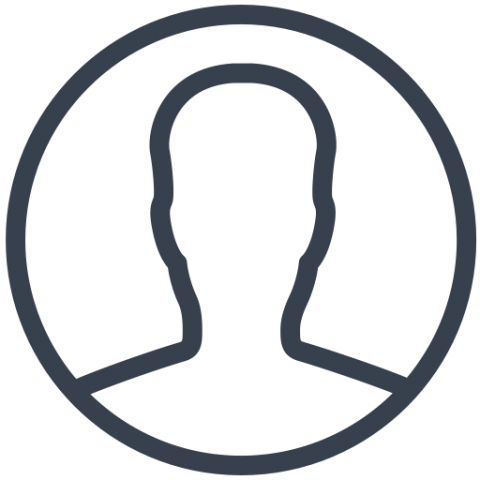 Scott Hill
VP, Operations and Engineering
Mr. Hill has over 25 years experience in landfill and landfill-to-gas operations and engineering, including contract negotiation, permitting, construction, design, and management. Prior to joining Montauk he held positions with ESG, EDI, Ecogas Corporation, HDR Engineering, Inc. and the City of Los Angeles. Mr. Hill obtained his Bachelor of Science degree in Agricultural Engineering from Texas A&M University. He is a registered Professional Engineer.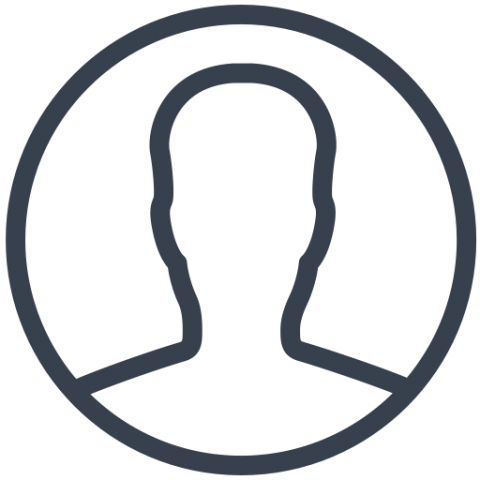 James Wallace
Vice President and General Counsel
Mr. Wallace is an attorney who has worked at Buchanan Ingersoll & Rooney and Alcoa, and also held the position of General Counsel for several entrepreneurial ventures. He brings to Montauk the leadership abilities, legal knowledge, and business acumen he has acquired over his nearly 20 year career. Jamie obtained his Bachelor of Arts degree in Philosophy and Political Science from West Virginia University and his Juris Doctor degree from the University of Pittsburgh School of Law, where he served as an Associate Editor of The Journal of Law and Commerce.